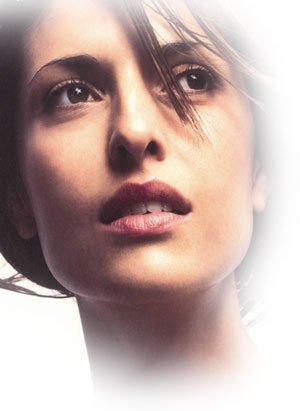 The quality of being female, feminine, womanly or womanish....
We run the Mayflower Health and Beauty Clinic which is a medium sized, high quality beauty salon in Beaconsfield, Buckinghamshire.
We are using this web space to provide somewhat independent beauty advice not necessarily promoting treatments or products found on our business website www.mayflowerbeautyclinic.com.
Of course we are going to be somewhat biased as we believe that the products we use and sell are the best. But we can give somewhat independent advice on product ranges that don't conflict with ours and treatments that we don't offer.
We will also expose many of the myths that women should know about, and in fact may know do know, but they try to ignore, in the blind hope that a particular product or treatment will make them suddenly look 25 years younger. We should all know that if something sounds too good to be true then it probably is too good to be true.
We would encourage you to do as much research as possible into any treatment that you are considering, talk to friends and colleagues. Surf the internet, there is loads of good information out there but don't believe the first thing that you read and last of all, talk to your doctor.
We welcome your feedback and comments, please use the contact us link below.